High Quality Replacement Filters
for Bowser-Briggs, Keene, Kaydon, Filterdyne, Gulfgate, Velcon, Facet, Parker-Racor, and more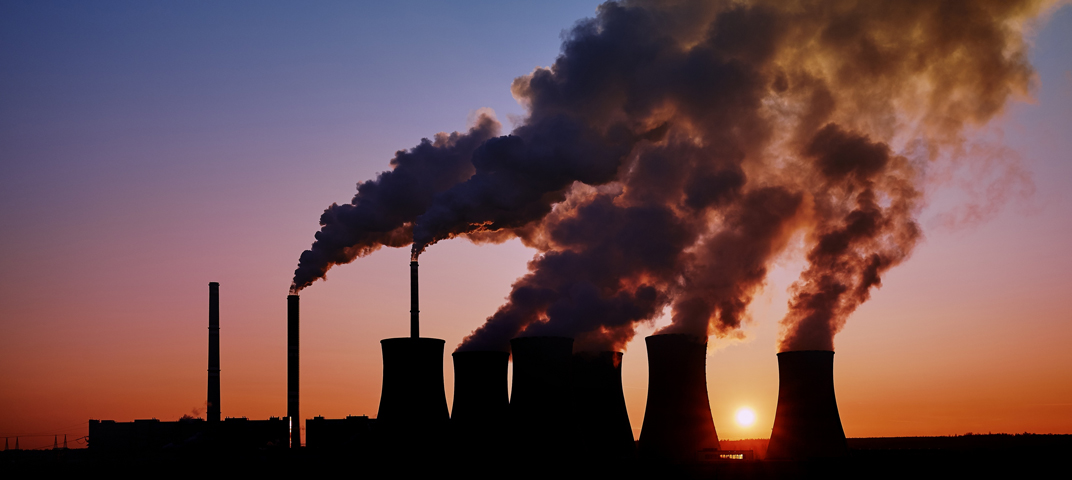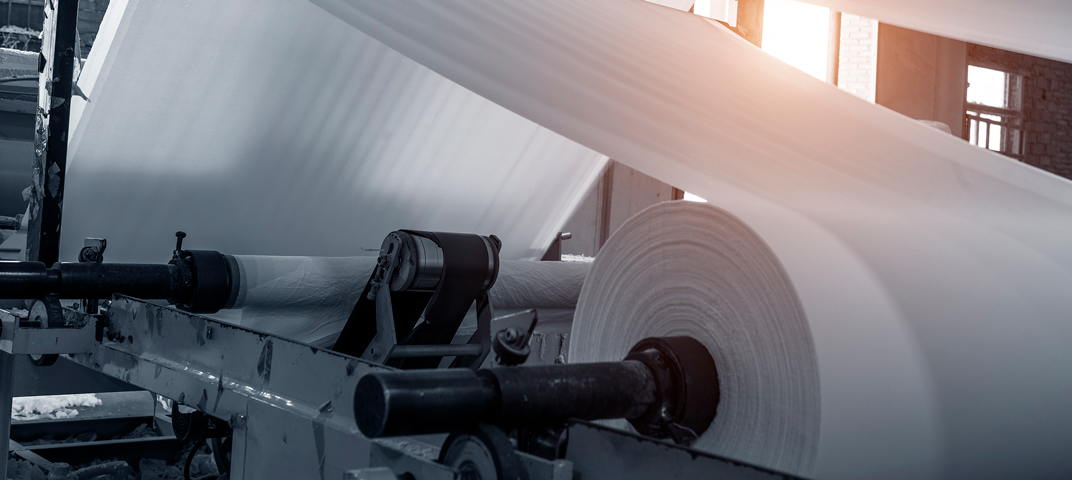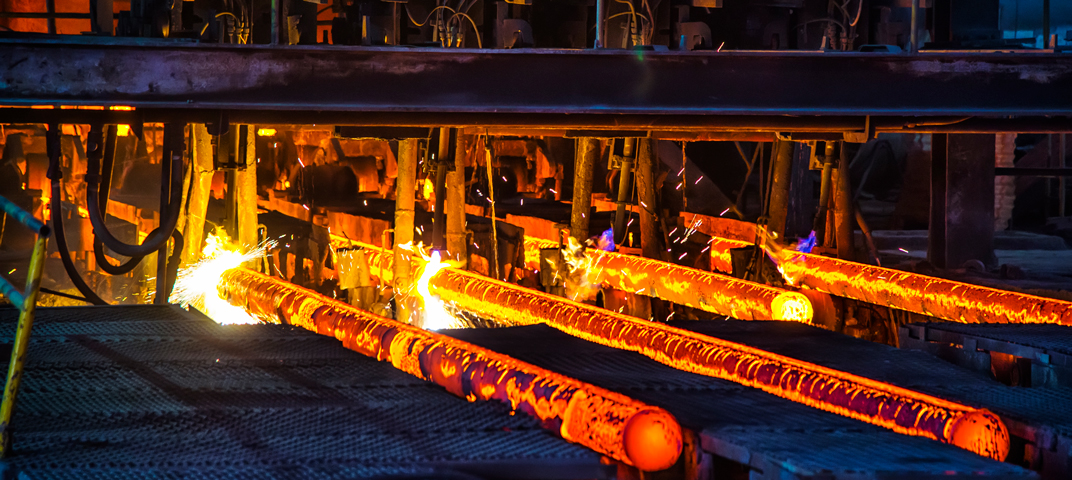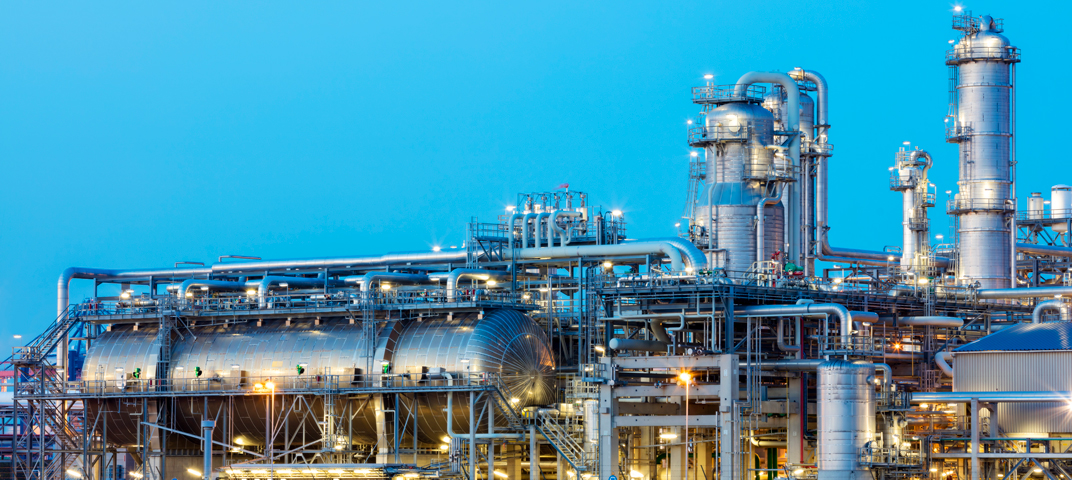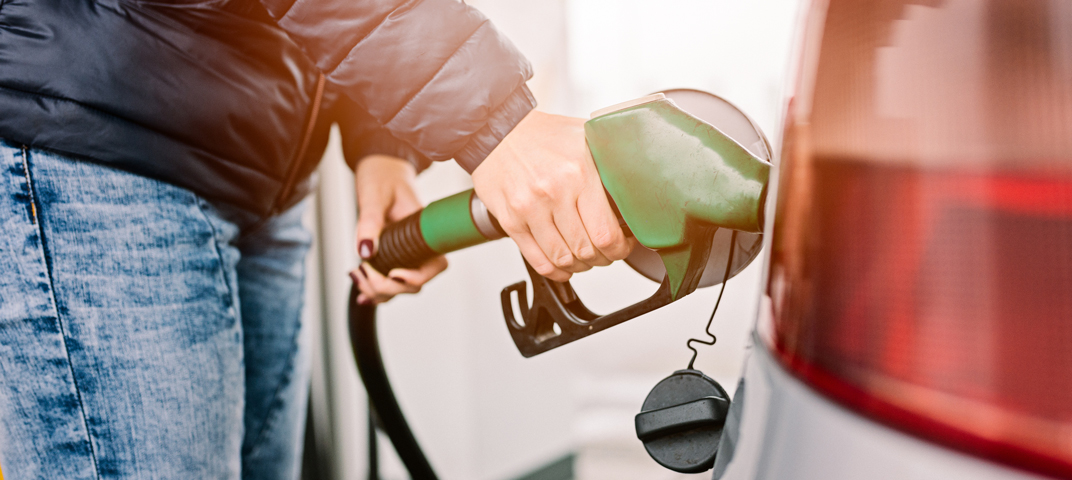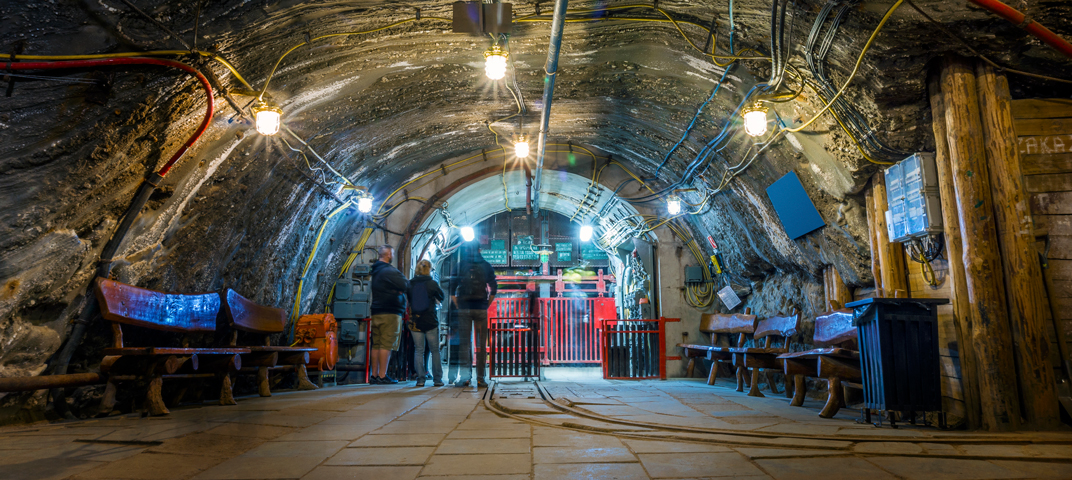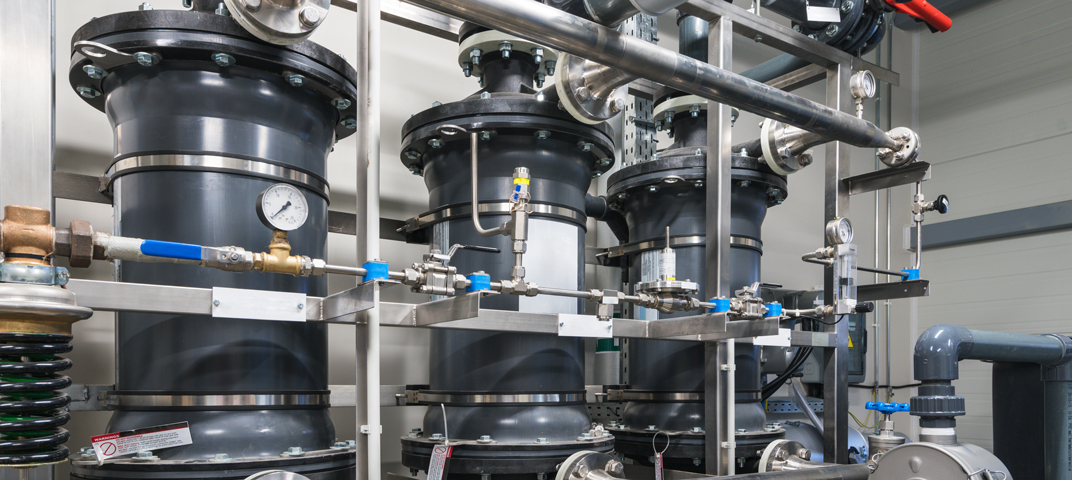 Industries We Serve
Power Generation
Paper and Pulp
Primary Metals
Petrochemicals & Refineries
Fuels
Mining
Customized Solutions
See All Markets
We custom manufacture
Whether you are in the Petro Chemical Industry, Power Generation, Pulp and Paper, or Refineries, Filter Fab can custom manufacture filters to your specific requirements.
Custom engineered vessels and cartridges are supplied quickly with the highest quality materials available in today's market.
FilterFab can custom build a housing to meet your needs, based on the type of liquid, operating temperature, flow rate, size, and other requirements.
See all products